Lezioni di English Yoga ® per fare yoga imparando/migliorando il proprio Inglese
Potrai migliorare il tuo corpo e la tua mente tramite la respirazione, il movimento, la meditazione e l'attivazione di una seconda lingua.
English Yoga is Self-Empowerment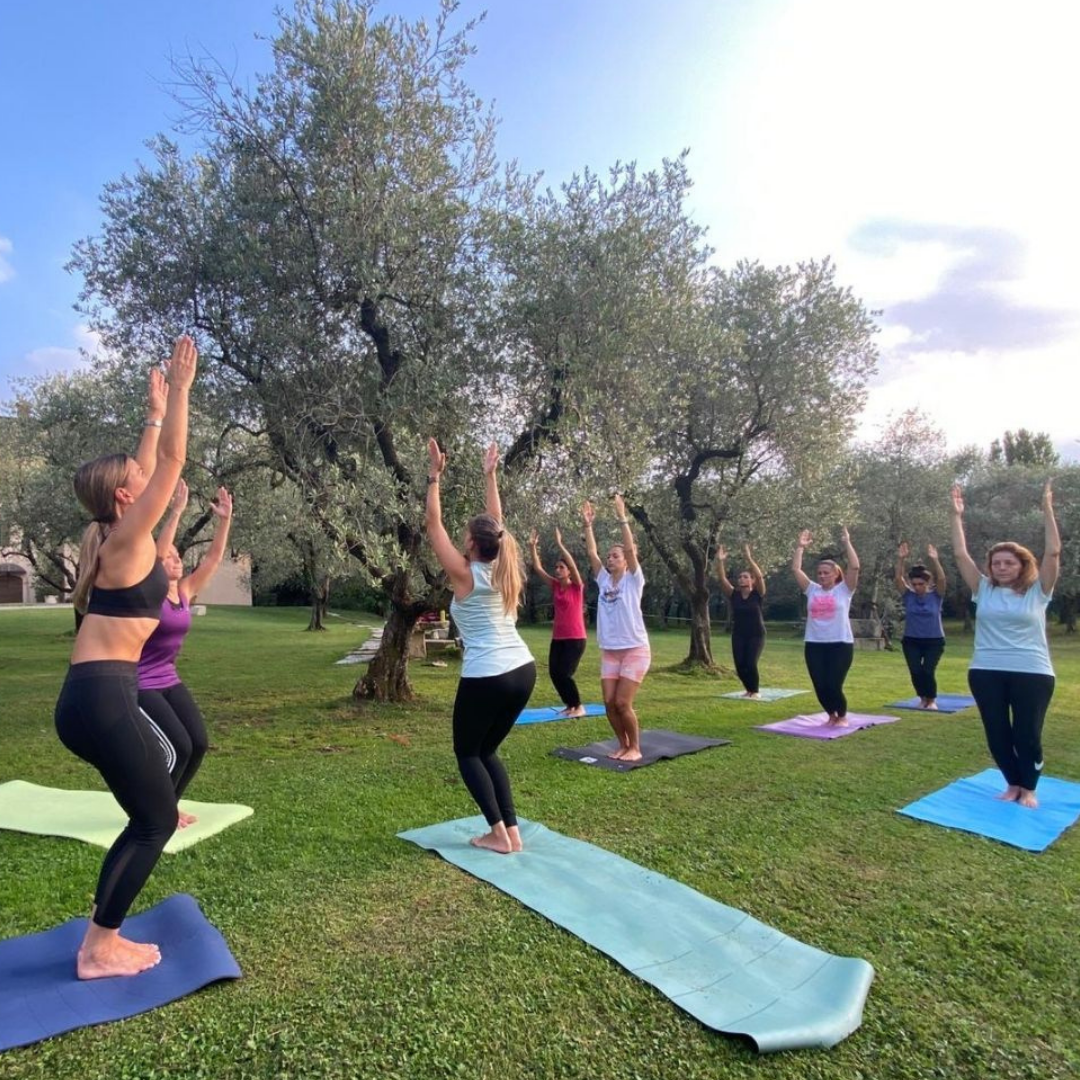 Lezioni di English Yoga per te che vuoi aumentare il tuo livello di Inglese e Benessere personale.
English & Stress Management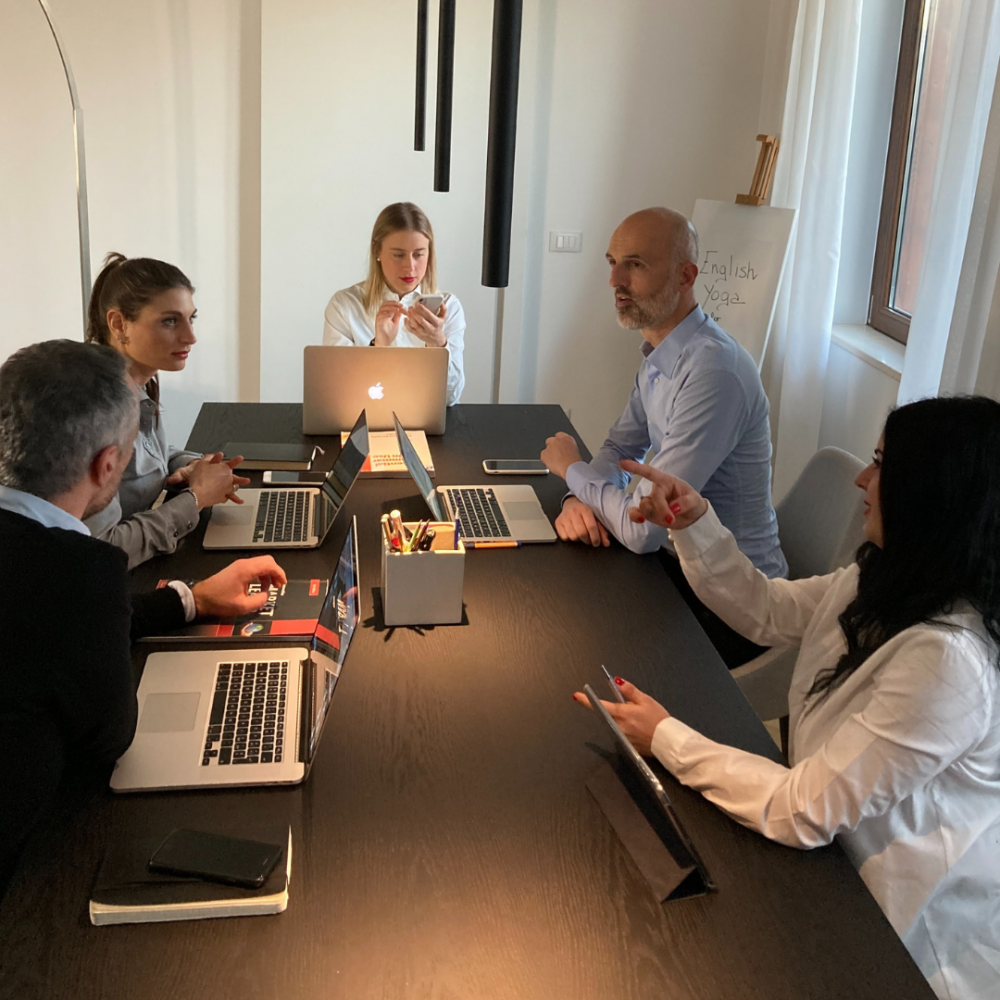 I corsi di English Yoga dedicati ai dipendenti della tua azienda con un focus ulteriore sullo Stress Management e Business English.
We often believe that change and transformation have to do with technical issues and require an empirical approach. In reality, the main energy and success factor is the people.
Spesso crediamo che cambiamento e trasformazione siano correlati a problematiche tecniche e richiedano un approccio empirico. In realtà, la fonte di energia e il fattore principale del successo sono le persone
Federico Foli
Le testimonianze di chi ha già provato il corso ⬇️
Le altre testimonianze di chi ha partecipato ai workshop ⬇️
Seguici sui social per vedere le lezioni e pillole di English Yoga